Little Bites
These decadent Plätzchen are our finest hand crafted creations using hyper seasonal ingredients. Check back often, as we have new flavors roughly every month. Available in wonderfully curated flavor varieties in 4-packs or by the dozen.
Big Bites
For something divinely delicious, try our collection of larger Plätzchen. With varied creations year round, there's always something bursting with flavor awaiting you!
More Please
Want to spread the love around? Our e-gift cards make a wonderful and easy to give gift!
For Paws
Don't forget your furry friends! We've got you covered with our cute line up of crunchy peanut butter and pumpkin based dog treats that will have all your pups begging for more.
Fruit Spreads
Fresh from midwestern farms, this line of decadent fruit spreads starts with the best family farmed produce and adds our unique Zimt twist with just a hint of spice. We offer a series of low-sugar fruit spreads that taste more like fruit puree than the jam you might know.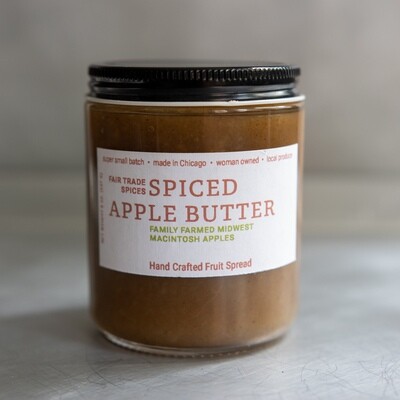 Apple Butter
spread it on toast, shake it into salad dressing. Fall is yours for the taking!